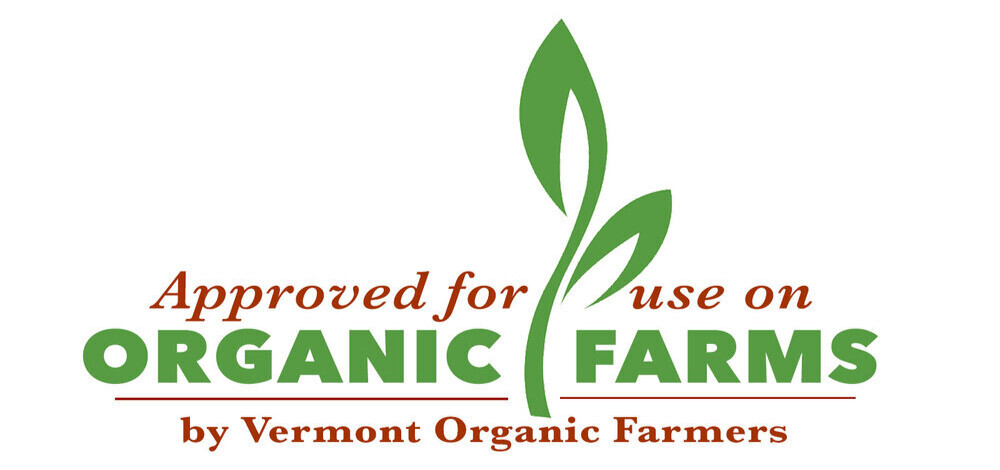 All ingredients used in Vermont Compost Company products have been approved for certified organic production.
Our composting process meets the National Organic Program (NOP) standard requirements and our products are approved for organic use by Vermont Organic Farmers (VOF), the certification branch of NOFA-VT. VOF compliance documents are available as a pdf by clicking here.
To learn more about VOF and organic certification in Vermont please visit the NOFA-VT Web site.