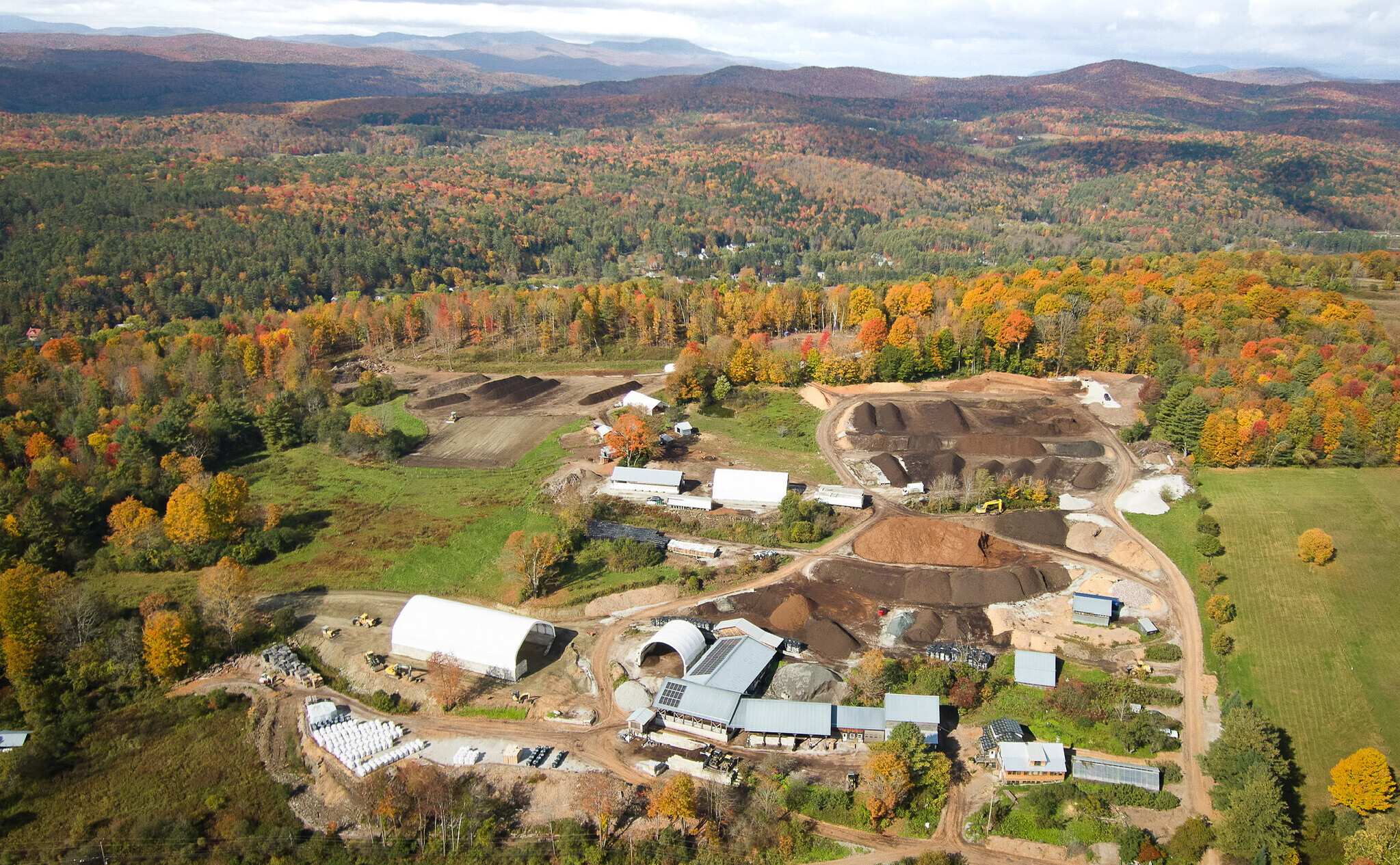 Vermont Compost Company
Since 1992, Vermont Compost Company has grown from a small, local operation to a company supplying premium soils to thousands of successful growers all over the country. We carefully and intentionally source only the highest quality materials and amendments for all of our soil mixes.
All ingredients used in Vermont Compost Company products have been approved for certified organic production. Our composting process meets the National Organic Program (NOP) standard requirements and our products are approved by Vermont Organic Farmers (VOF), the certification branch of NOFA-VT (view our compliance documents here.)
In addition to product consistency, growers can depend on Vermont Compost Company as an invaluable resource for a breadth of soil and plant knowledge and the technical expertise it takes to grow organically in an ever-changing environment. Why Grow Alone?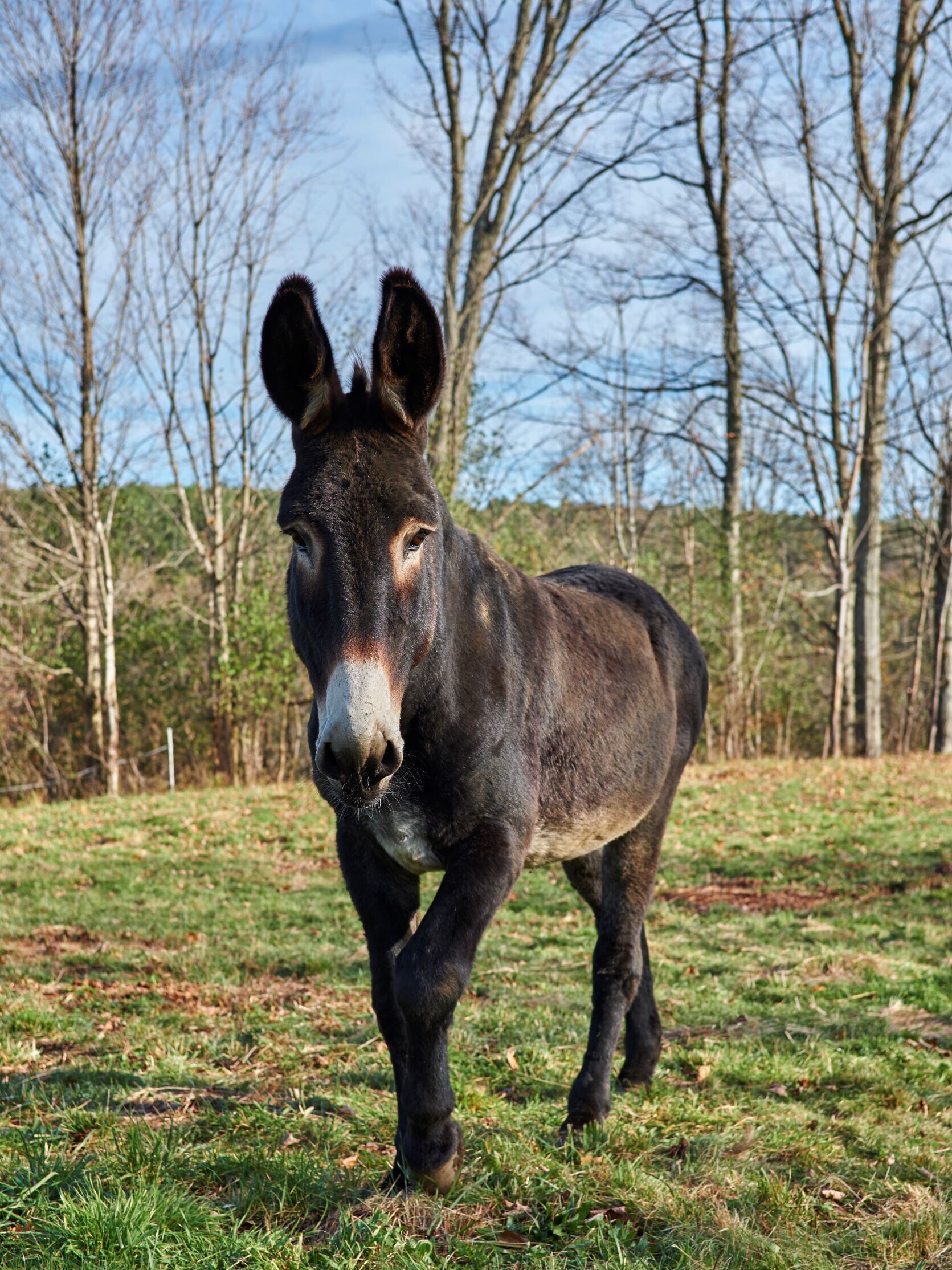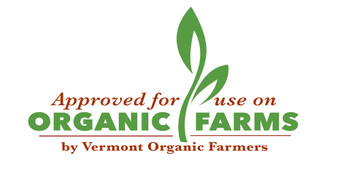 We use Fort Vee to germinate seed for our vegetable and retail seedling operation. The mix excels both in containers and soil blocks. Fort Vee produces robust, hearty plants that thrive. We have come to trust Vermont Compost for the quality and consistency of their product and appreciate their dedication to a rich, interconnected, biological processes of a healthy organic farm system and a healthy planet. Our experience with the staff has been excellent. Whether ordering or responding to technical support queries, they are prompt, friendly and professional. We feel they are committed to helping our business succeed.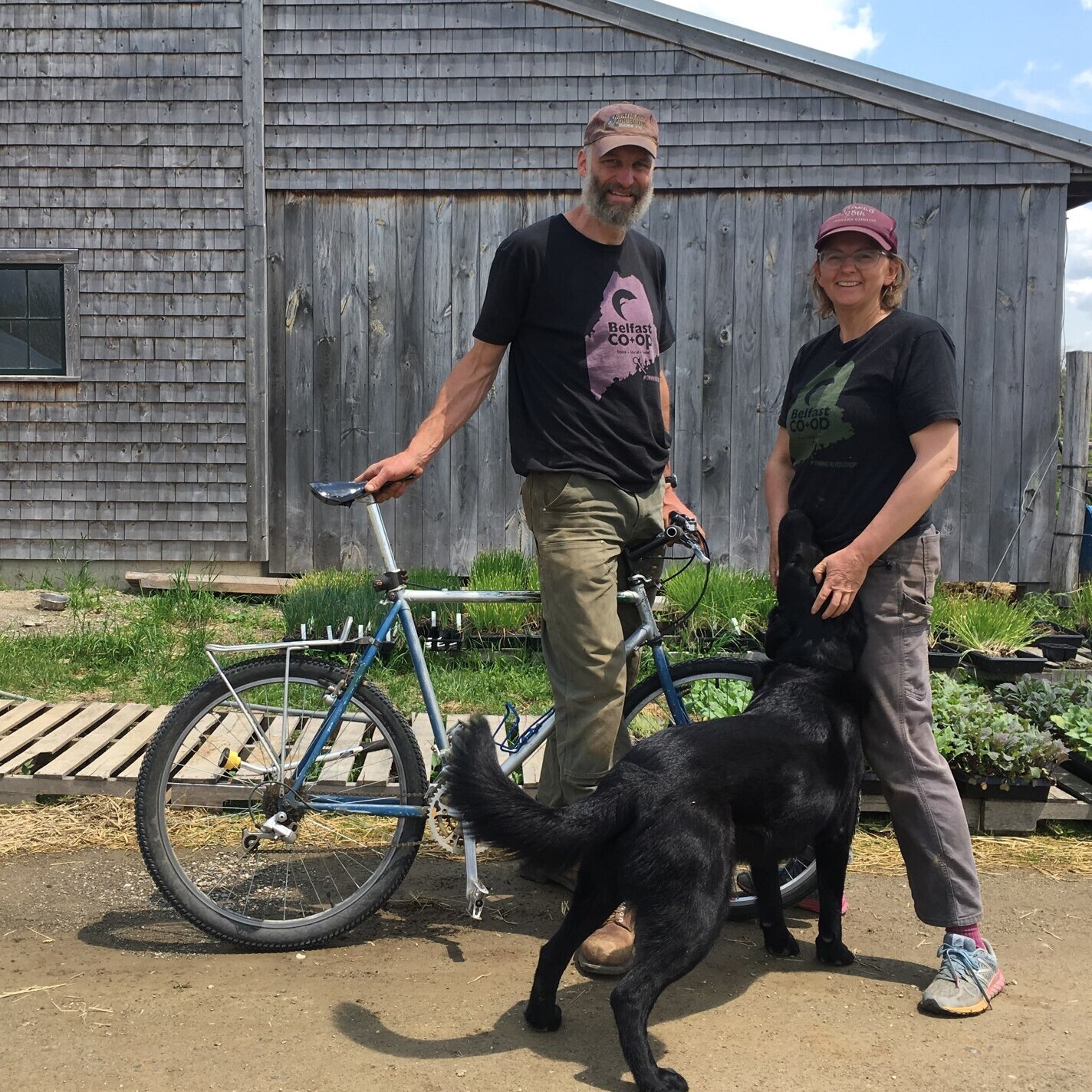 Prentice and Polly
Villageside Farm
Freedom, ME
Everything else is just dirt. This is soil and it gets rave reviews from my customers every year. They cannot believe how well their plants grow after starting in Vermont Compost Company potting soil. I have tried many organic soils and none come anywhere close to measuring up to Vermont Compost. Plant it, water it, and forget it...whether I am direct seeding or potting up, I know my plants are going to do wonderfully in this soil.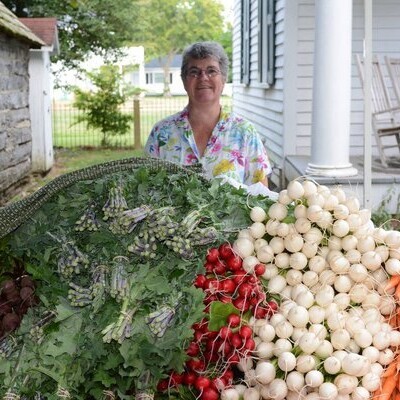 Hattie Allen
Hattie's Garden
Lewes, DE
As a diversified direct market vegetable and flower grower for over two decades, only the best materials will do for our farm and community. Karl and the team at Vermont Compost Company have held as high a standard of ethic and quality as I would expect from our own farm. Vermont Compost is a company I trust and depend upon. I appreciate the down to earth, personal experience I have come to know. Fort Vee is a main ingredient in the success of our propagation system here at Stone Barns Center. Thanks for the great work!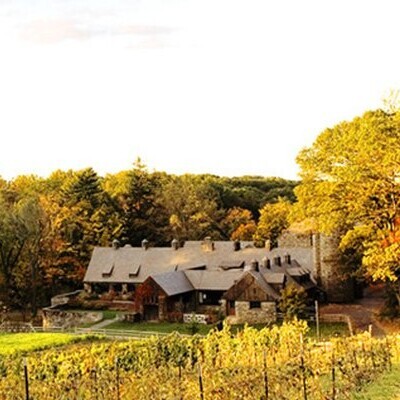 Jack Algiere
Stone Barns Center
Pocantico Hills, NY
In 20 years of growing, Fort Vee is the best potting mix I have ever used. I experience a better growth rate due to soluble ingredients and the soil doesn't shrink like most potting mixes. This is very important in order to avoid root exposure and stunted growth. In nature, that (shrink) doesn't happen.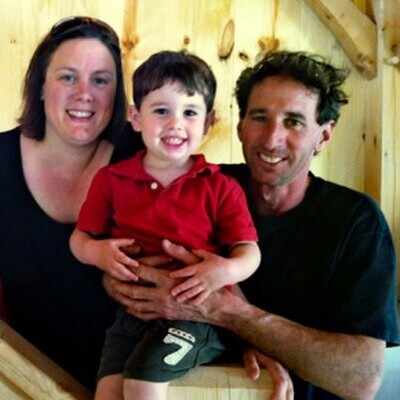 Tony Lehoullier
Foote Brook Farm
Johnson, VT
I first used Vermont Compost potting soils on my farm in 2008. Since then, I've never looked back. Their nutrient packed soils keep my plants happy and healthy, and give them a great head start.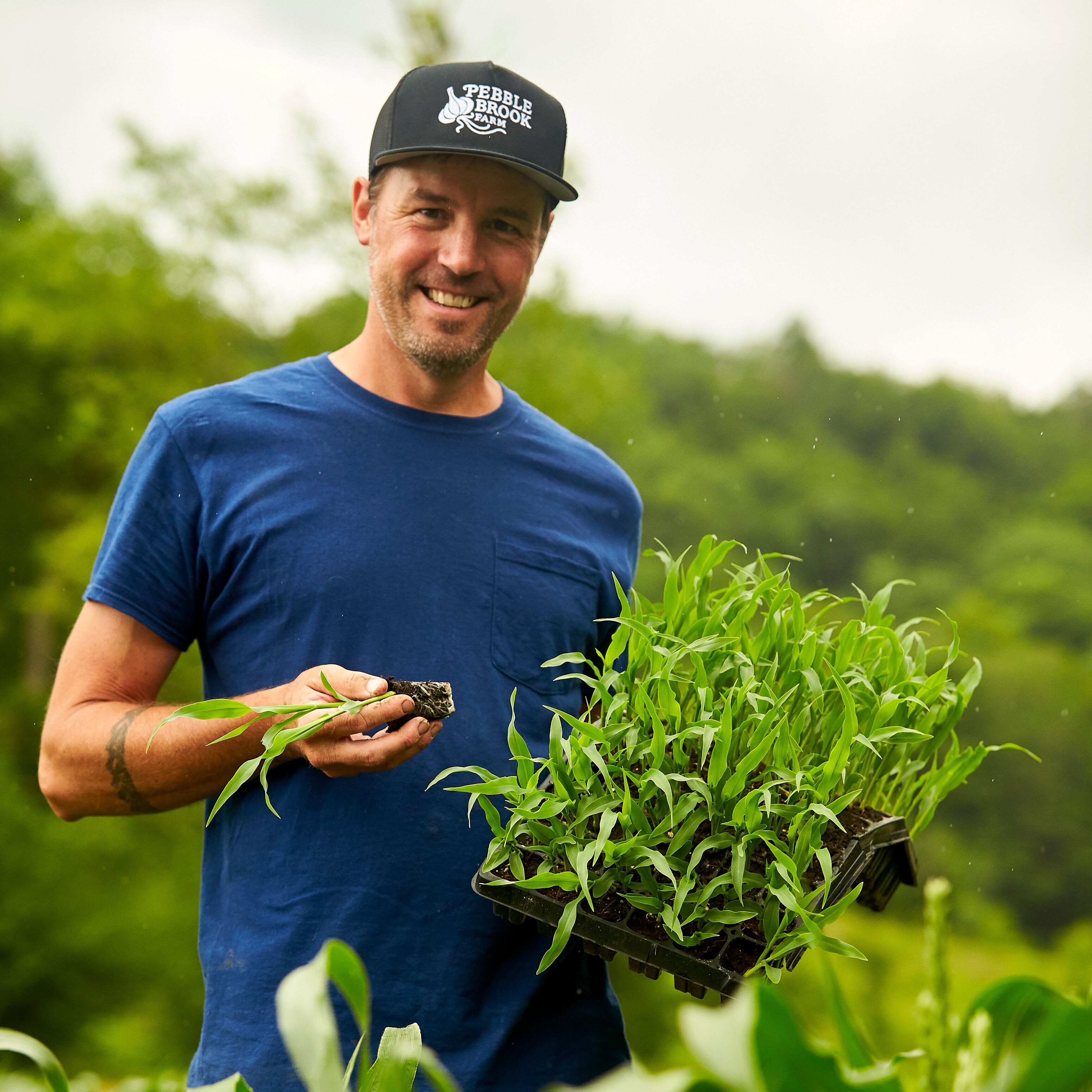 Chip Allen Natvig
Pebble Brook Farm
East Braintree, VT
I like Fort Vee because it retains moisture longer than lighter mixes. This allows me to do other things on the farm instead of being completely tied to the greenhouse at a busy time of the year.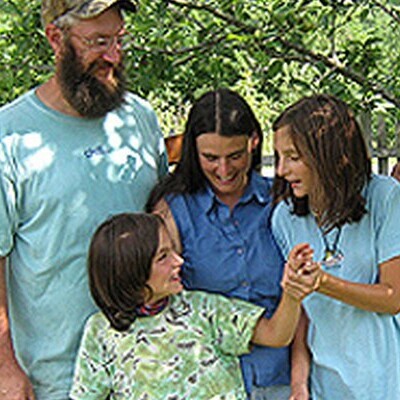 Paul Betz
High Ledge Farm
Woodbury, VT
A phrase stuck with me when I started organic growing, "feed the soil, not the plants." This sentiment is the core of organic growing and it's why we choose Fort Vee to start all of our seedlings. I've been impressed both by its fertility and lack of weed seed. The seedlings we produce for our farm and annual seedling sale are healthy and robust. Once seedling production is over we flip our greenhouse benches, fill them with 2 ½ inches of Fort Vee and plant salad mix for the winter. We're usually able to get 3 cuttings with no supplemental fertility! Thank you for an excellent product and a knowledgeable, friendly staff that is always there to answer questions.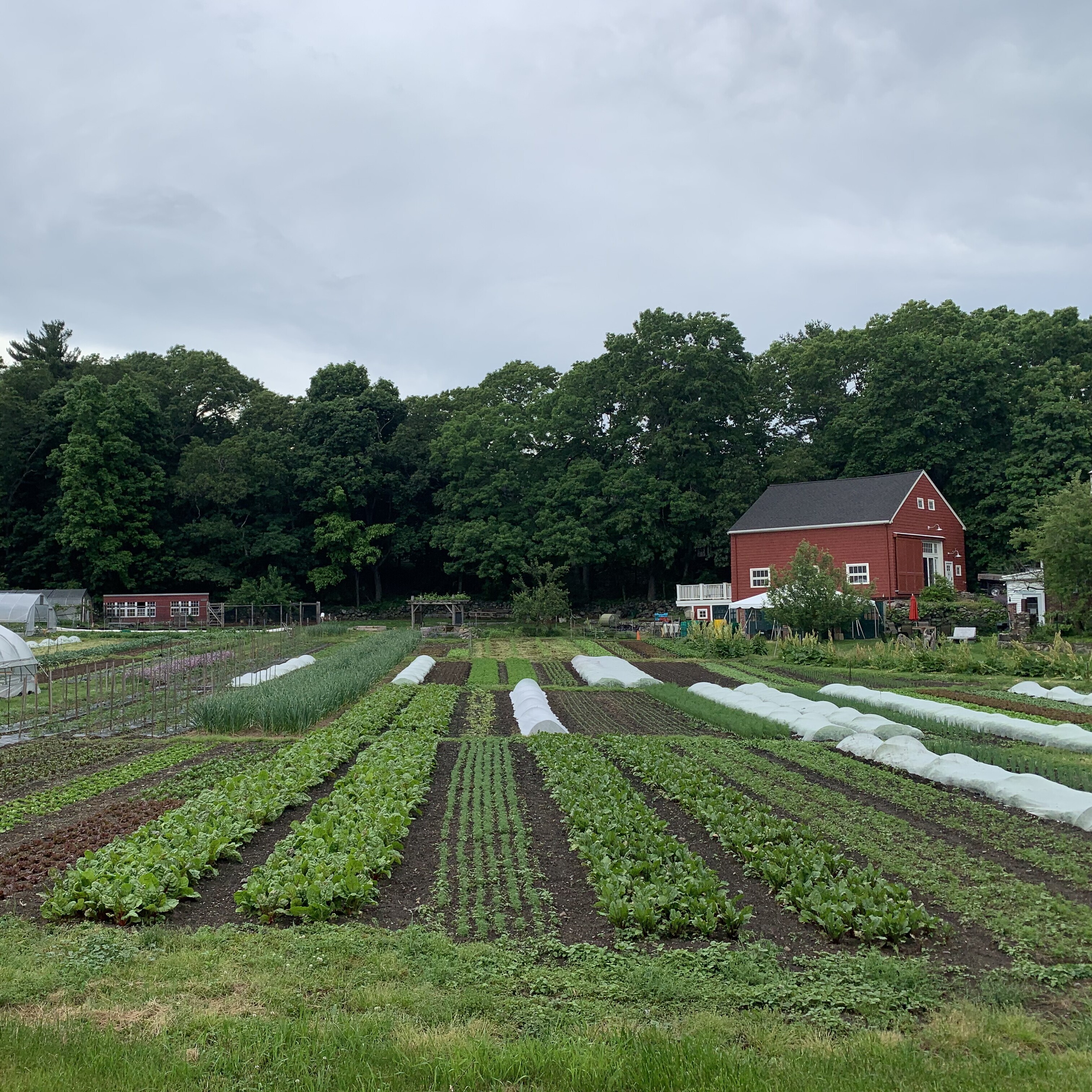 Greg Maslowe
Newton Community Farm
Newton, MA
We have trusted Vermont Compost potting mixes for over thirteen years and we use them exclusively. They have provided consistent results for all of our field transplants, with little need for additional nutrients. We also use Vermont Compost soils for all of our retail plants. Customers have come to expect the high quality soil products that support the health of their plants. We are proud to use Vermont Compost soils every day and confidently recommend them to our customers.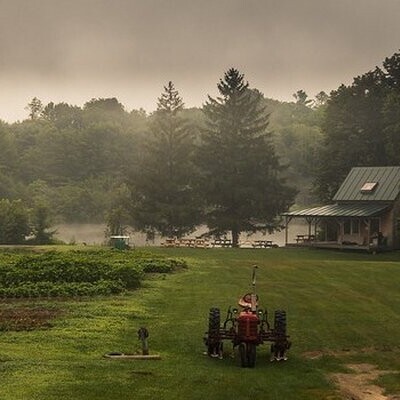 Luke Joanis
Cedar Circle Farm
East Thetford, VT
Please spread the word to your hardworking friends at the company: This farmer in NH thinks your potting mix is the best. I have trialed several soil blends in the last few years. From now on I am sticking with Vermont Compost Company.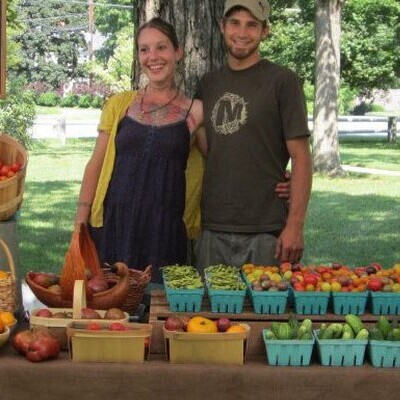 Amy Trudeau
Fox Den Farm
New Boston, NH