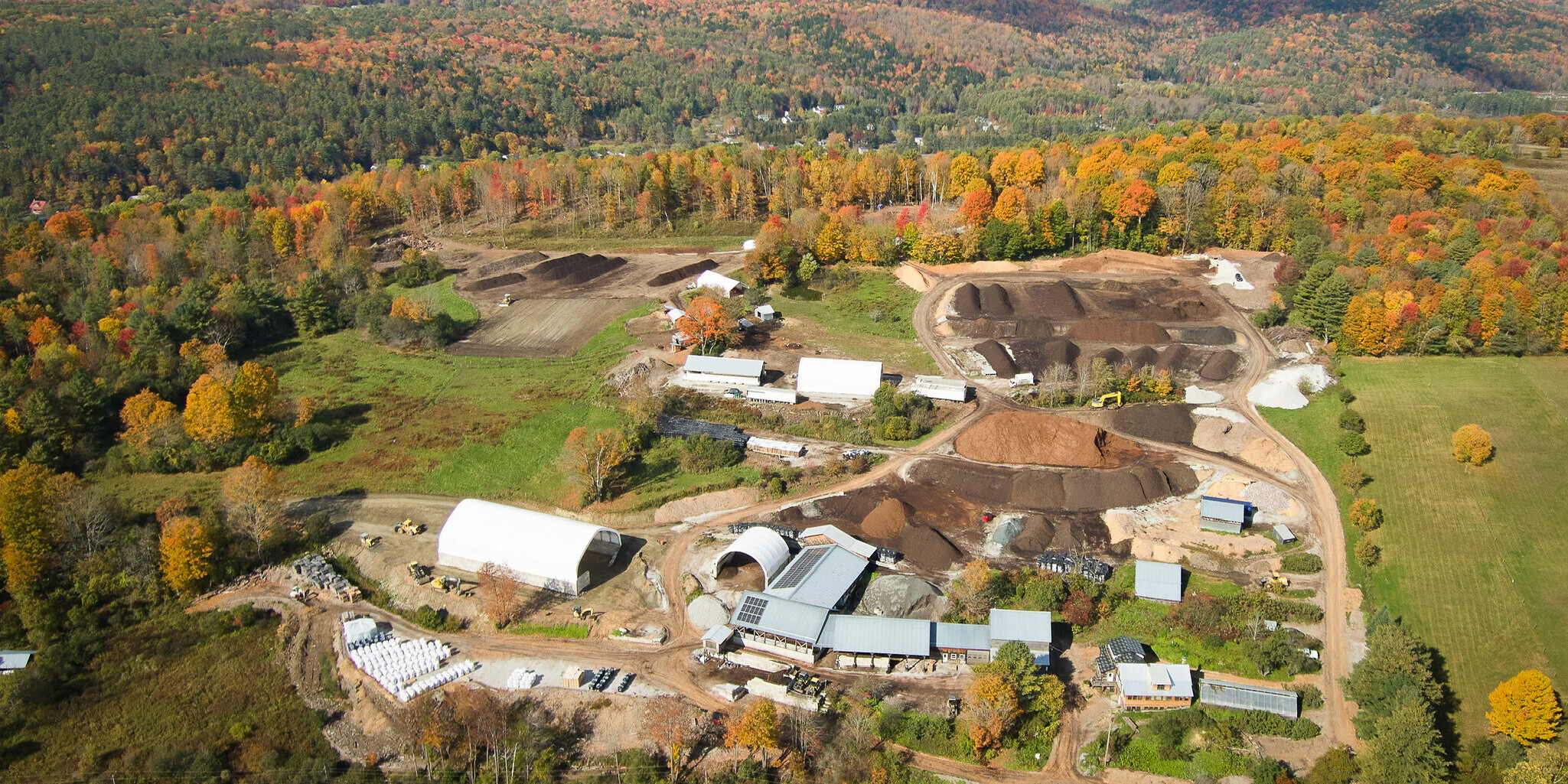 Wholesale Prebuy Program
Order early. Save the most.
Vermont Compost Company
Since 1992, Vermont Compost Company has grown from a small, local operation to a company supplying premium soils to thousands of successful growers all over the country. We carefully and intentionally source only the highest quality materials and amendments for all of our soil mixes.
All ingredients used in Vermont Compost Company products have been approved for certified organic production. Our composting process meets the National Organic Program (NOP) standard requirements and our products are approved by Vermont Organic Farmers (VOF), the certification branch of NOFA-VT (view our compliance documents here.)
In addition to product consistency, growers can depend on Vermont Compost Company as an invaluable resource for a breadth of soil and plant knowledge and the technical expertise it takes to grow organically in an ever-changing environment. Why Grow Alone?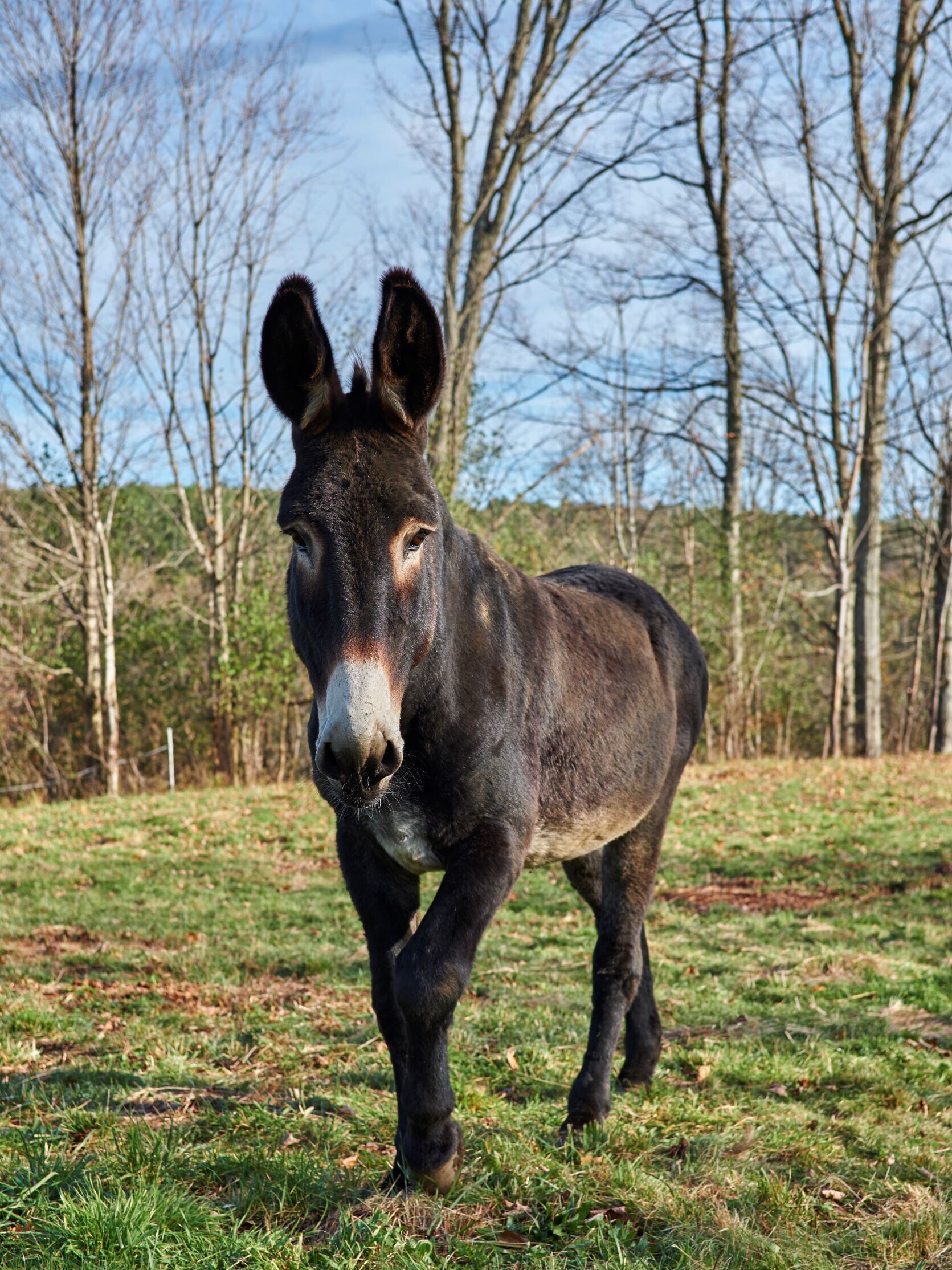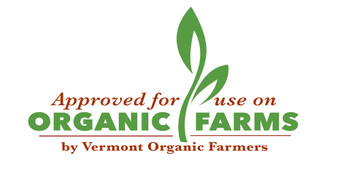 Please spread the word to your hardworking friends at the company: This farmer in NH thinks your potting mix is the best. I have trialed several soil blends in the last few years. From now on I am sticking with Vermont Compost Company.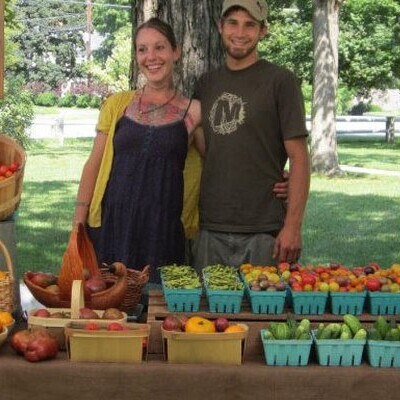 Amy Trudeau
Fox Den Farm
New Boston, NH